About Folsom Fencing Contractor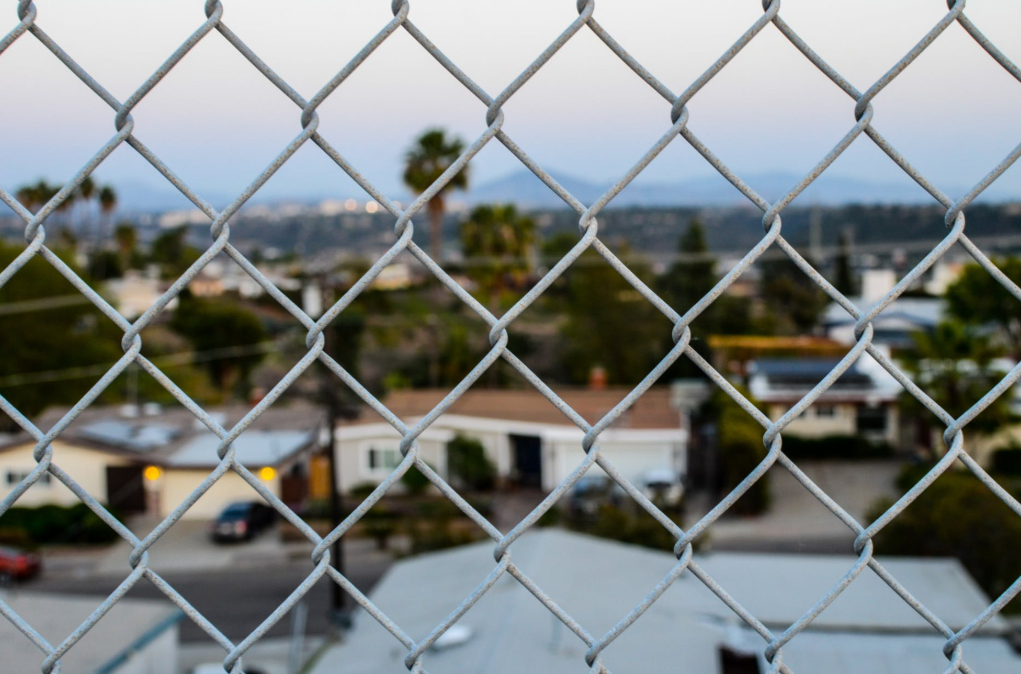 When you need a fence built for your home or business, we are Folsom, California's wisest choice. We offer a wide range of landscaping and fencing services for new construction, remodels, and repairs. We maintain a high standard of excellence for our fencing contractor projects by providing you with the latest in fence designs, materials and installation methods. Some materials we use include wood, metal, vinyl, iron, or aluminum, but our most popular are wood fences, aluminum fences, and vinyl fencing. Tops of our list are redwood fence, cedar fence, dog ear fence, and of course, the traditional picket fence. We also build gate designs including driveway gates with driveway entry systems.
We are one of the few fencing contractors that offer a big variety in design and materials, and we provide services that range from fencing your pool to providing a barrier between your apartment building and the street. From materials such as Douglas Fir, galvanized steel, redwood, and PVC vinyl, we've got your back with the best around.
We stand behind our work with over many years of experience in the business. All of our customers are valued friends, and we provide them with the best service possible. When it comes to fence building, you need quality materials and craftsmanship, but you also want someone who can build your fence quickly—we can do both. We come to your home or business equipped with our trucks full of all the tools and fencing materials needed for your project.
Nor are materials our only specialty. We build fences in a variety of styles that will meet your needs and match your home, condo, or commercial property. We specialize in post and rail fencing, which serves as a simple design that gives the appearance of a one-piece fence. This look is also known for its durability and long life. If you want something with more definition, we can provide privacy slats between fence pickets so you can decide just how much privacy you need.
Our fencing contractors also build custom fences, which can be designed to your specifications and needs. If you want a fence with curves or angles that are not standard, we will use our expertise to design something special so it fits the unique contours of your property. Do you need help getting rid of a ditch on your property? We can even design a fence to work as a retaining wall.
Our Folsom fencing contractors have built fences for everything from large apartment complexes with hundreds of units to individual homes and backyards. No matter how big or small, we give our customers the same degree of quality that they deserve. A fence can protect your home from trespassers or provide security for your home.
Take a look at our site to see the custom options we can provide for you, and contact us today so we can help you with your project. We'll be happy to give you a free estimate on your fencing project in Folsom.
We're easy to reach by dialing (916) 943-7519.