Folsom Fencing Contractor Services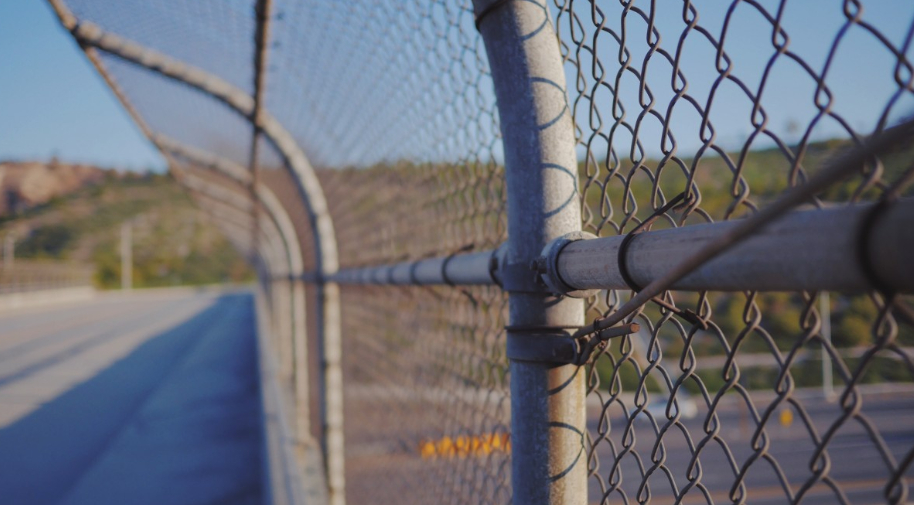 You may not imagine a California fencing contractor offering a plethora of services. A fence is a fence, right? But because we take our work as a fencing contractor in Folsom, CA very seriously, we offer a wide range of services indeed. From installation and repair to custom-built designs for your fencing needs, you can count on us every step of the way.
We offer free estimates so you can budget accordingly before starting your project. It's our goal to assist you with the best solution for your needs. Dial (916) 943-7519 to get started.
Since we know that fencing projects can be quite extensive and entail a wide range of designs and materials, we offer the following: 
Fencing Installation
Whether you need to install new fencing or replace an old fence, we can help with aesthetic as well as functional designs. We will provide you with the best possible solution for your property and meet all of your fencing needs.
Fencing Repair
Broken or damaged parts of a fence can be dealt with immediately through our repair services. We offer fast response times and efficient solutions to get you back on track in no time at all.
Custom Fencing Design
If you already have a design in mind but need assistance in making it a reality, we can help. We have in-house designers with backgrounds in landscape architecture and engineering who will create the perfect design for your yard. When you work with us, you are assured that all aspects of your project will be handled professionally from start to finish.
Fencing Maintenance – Regular fencing maintenance is critical when it comes to ensuring that your fencing lasts as long as possible. With the weather conditions in most places of California, you want to be sure that your fence is properly taken care of so it can withstand different seasons and geographical areas.
These are just some of the services we offer to property owners and managers in Folsom and surrounding cities. Our years of experience and expertise in the fencing industry ensure you of nothing but quality and reliable results!
See how other homeowners have benefited by using our fence services. A family of four once called us with an interest in having cedar fencing installed for their backyard. We did the job and it turned out beautifully, but we didn't stop there; we also provided them with a written maintenance plan, which includes the cleaning and reapplication of stain every two years. It's no wonder why these homeowners still call us whenever they need fencing services in Folsom, CA!
If you are in search of fencing contractor services in Folsom, CA, you can contact us for a free estimate. We are fully licensed and insured, so there is nothing to worry about. Just give us a call at (916) 943-7519.
It's that easy. We're always happy to talk about our Folsom fencing contractor services. Call us today!
We are one of the best fencing contractors in Folsom, CA because we take customer satisfaction very seriously. Our customers are always happy with the services provided by our team of professionals, which is why right up to today they still call upon us for their project needs.