Contact Folsom Fencing Contractors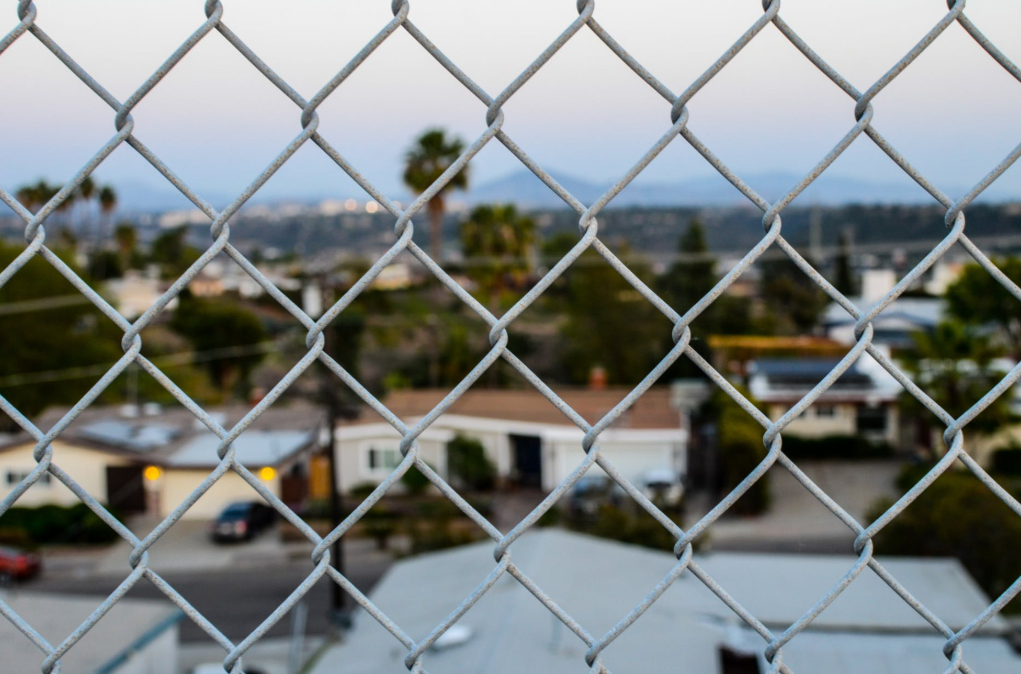 From anywhere you might live in Sacramento County, our dedicated team of fence contractors at Folsom Fencing Contractor is at your service, ready to meet your fencing needs. We are experienced in residential and commercial fencing for all of the surrounding areas of Sacramento County including Davis, Elk Grove, Roseville, Folsom, Citrus Heights, Carmichael, and Galt. Give us a call today for any questions or to schedule an appointment!
You'll hear a friendly voice waiting to help you with your fencing questions. And it's a breeze to set up an appointment that will work for you!
A good, quality fence provides the freedom to do things like:  Allow your pets to run around in the yard. Realize that while your children play on the street, they are safe. Absolute peace may be had when security is adequate. And there's a more enjoyable environment for everyone when there is calmness. We recognize all of this might sound like a lot, but fences such as those built by our professional fencing contractors can help you achieve all of these goals.
Whether it's for your home or business, take pride in knowing you will be receiving the highest quality workaround. Folsom Fencing Contractor is here to help you have the kind of fencing you've always wanted. Our Folsom fencing contractors are happy to provide our services throughout the entire Sacramento area. We offer competitive pricing for all of our customers in need of fencing services.
Call one of our Folsom fencing contractors today to request a free quote on the kind of fencing you are interested in. You must choose the right fencing for your specific needs, so these quotes are free, gratis…and even better than that, they won't cost you a thing! Let us know if you'd like to speak with one of our Folsom fencing contractors, or if you would rather submit your request by email. Our phone lines are almost always open.
The city of Folsom might be best known for Johnny Cash's iconic song about Folsom Prison. Saying as much, we can proudly state that we know a lot about fence installation and fence repair.
It helps to be familiar with the fencing process when you are hiring a contractor for your project, whether it is residential or commercial. We will take care of this aspect for you because our Folsom fencing contractors are more than happy to help! Please see some basic information below that might be helpful if you are about to invest in new fencing.
There are several bars of fencing that are legal in the state of California, but that does not mean they are all created equally. For example, if you don't want to use wood for your fencing, there is always steel or aluminum. There is also vinyl which is almost completely maintenance-free! Wrought iron might be an option as well.
If you are looking for something much simpler, consider using chain link fencing. It is easily serviced and there are also several colors, styles, and heights to choose from!
The best fencing contractor for all the Folsom city area is here at Folsom Fencing Contractor. Call us today at (916) 943-7519.