Folsom Fence Installation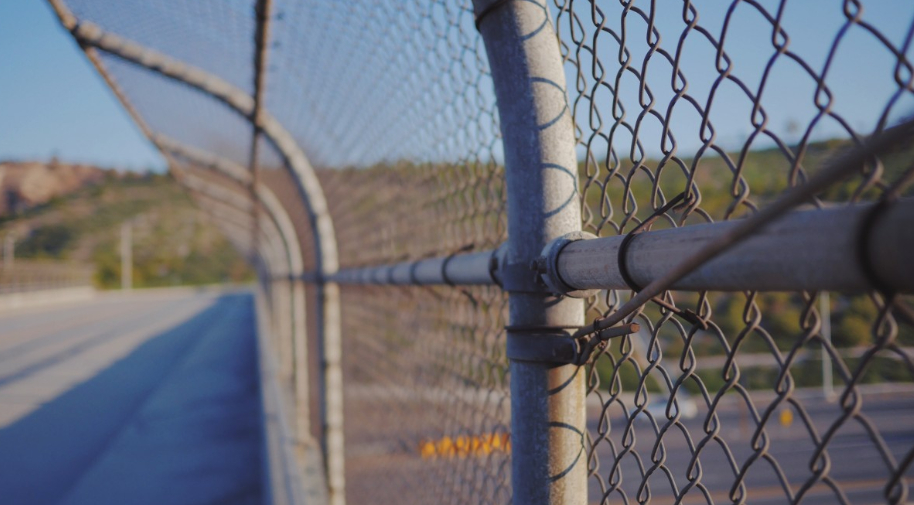 When it comes time for a new fence (did an elephant sit on your old one?), the good folks at Folsom Fencing Contractor are the ones to handle the installation. No matter what size, shape, style, or material, we can provide you with the perfect fence. Give us a call at (916) 943-7519 for free quotes.
The Finest In Fence Installation
We understand that our customers need the best possible value for their money, and that's exactly what we provide. Our installation experts are trained professionals who know how to work quickly and efficiently, ensuring your fence is up before you know it! We back this up with a warranty on all labor and materials, except in cases of extreme weather.
Blocking the View
Even when you do need a new fence installed, we'll make sure that your view isn't blocked in any way. Our fences are expertly designed to provide maximum privacy while maintaining maximum visibility. We understand how important it is to have an unobstructed view, and that's exactly what you'll get when you hire us. Honestly, it's about what you want your fence to do, and how you want it to look.
A Safe Solution
Safety is of the utmost importance to our experts, which means we can provide maximum security in your fence installation. There are so many security concerns these days, but our fences will give you peace of mind knowing that your property is safe from trespassers.
A Variety Of Fence Installations
Our goal is to provide you with the best possible customer service, all day every day. We have been providing customers from all over Sacramento County with high-quality fences for more than 25 years, so we know what our customers need and how to get it for them. From a basic backyard fence installation to a deck, we have you covered!
Residential Fence Installation
Our experienced team of specialists can provide you with a new fence that's fit for your home. Whether it's a split rail fence, decorative picket fence, pool fence, perimeter fence, or any other kind of residential fencing solution you might need – we can do the job! Remember that your home is a reflection of your personality, and a new fence is a way to showcase that.
Commercial Fence Installation
Our professionals can provide your business with a new commercial fence that is sure to turn heads. Whether it's a chain-link fence or a decorative fence, our experts have the skills and know-how to install the perfect fence for your business. The safety and security of your employees and customers are as important to us as it is to you, so we offer expert installations that keep everyone safe and secure.
We're Here To Help
With over decades in the business, we know what our customers expect from a fence contractor: fast, reliable service backed by a quality product. We are 100 percent committed to both our customers and their satisfaction, which means you can count on us for all your fence installation needs in Folsom! Contact the pros at Folsom Fencing Contractors today for a free quote. We're so easy to reach at (916) 943-7519.