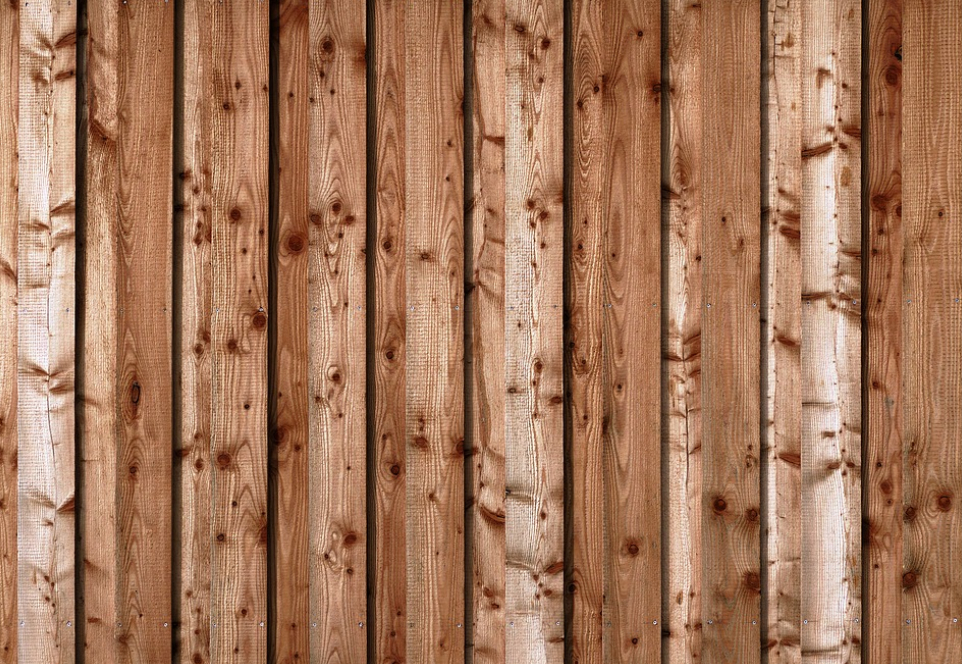 Redwood is one of our high-end materials for new fence construction. Folsom Fencing Contractor always comes through with the finest examples of redwood fencing.
This fence is an example of an installation with a large amount of material without compromising the beauty. Note how cleanly the panels are installed! No slats are used on this fence to get an even look throughout. The color variation comes through naturally because redwood can change color depending on light exposure and humidity level. This is a unique feature that can't be found in other woods.
Give us a call at (916) 943-7519 or message us through the contact form on this page to get free estimates.
The Best Redwood Fence in Folsom, California
Few things will make your yard look as great as redwood fencing! We install this material on new construction and existing fences. If you're considering getting some work done on your property, give us a shout, and we'll come out to take a look!
A good redwood fence can last almost 30 years without any problem or care. Familiarize yourself with the benefits of this beautiful material. It's time that you put that money somewhere you'll appreciate it!
Redwood is one of the few kinds of wood that has natural protection against rot and decay. The oils inside the wood memory will not decompose, making redwood fencing an excellent choice for coastal regions or areas with high humidity. While most other wood materials require yearly staining when exposed to harsh weather conditions, redwood can go for many years without applying any kind of coating.
And because this is California, the material itself is readily available. The choice of Folsom Fencing Contractor means that you can get all of this for a very affordable price. We'll also be sure to build just the right style and type of fence you're interested in. We can build a standard fence, but we also have a large selection of custom styles and deck installations to choose from.
Redwood Grades
Redwood comes in different grades, each with another price tag. The lower grades are still very durable, but they have a certain amount of weathering that makes the wood less stable and more susceptible to sun damage. This is not a huge problem with fencing, but if you're looking for something to last for decades without care, the higher grades might be worth your money.
Redwood con common (redwood construction common) can be used for typical projects, such as a fence. It's a middle grade that will allow you to enjoy redwood's durability and beauty for years. The color of this material tends toward the darker side, but it has no significant weathering patterns.
For fencing that's meant for the most challenging jobs, consider clear heart redwood over con common. This option is the highest quality Redwood, with an even grain structure throughout. Clear heart redwood is perfect for security and outdoor living spaces because it maintains its color even under intense sunlight.
The price of redwood fencing can vary greatly depending on the grade you choose. But don't think that lower-grade Redwood is bad! Both styles will last a long time if properly maintained. We'll build you any type of redwood fencing you like, and we'll do it for an extremely competitive price.
Contact us today at (916) 943-7519, and we'll come out to give you an estimate. Your next fence doesn't need to be constructed from other materials; choose the one that's best for you! Call now for more information about Folsom redwood fencing.