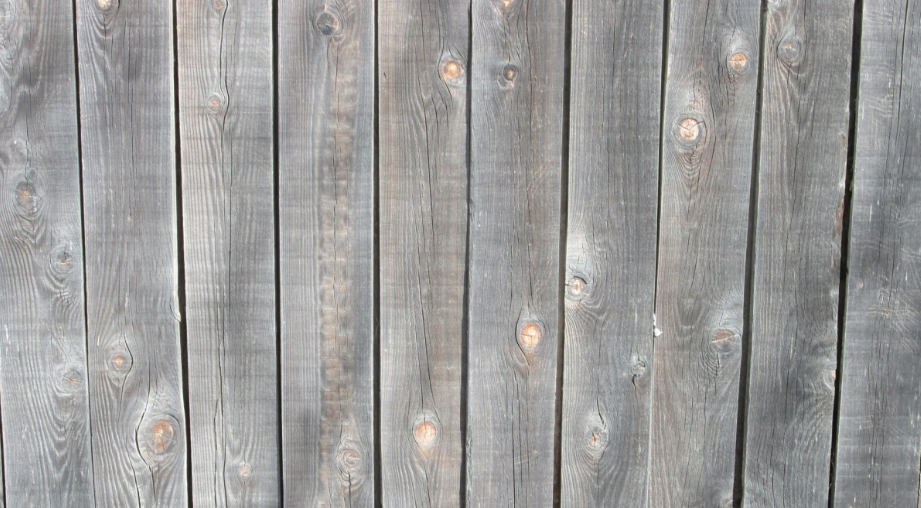 Sacramento County is positively rife with homeowners in need of a good residential fence. At Folsom Fencing Contractor, we're always getting calls about residential fencing jobs. There's a reason for that: we're the best fence company the area's ever had. But what makes us better than other fencing companies? Well, we'll tell you all about that!
To start with, we do not subcontract our work out to any old handyman or cowboy – we do it ourselves, and we do it right. The quality of our residential fencing is always top-notch, and you can be assured of professional behavior–and knowledge–when it comes time to get to work. We'll go over every detail about your fencing project until it's understood exactly what you'd like out of it.
Contact us at (916) 943-7519 to get free estimates.
Excellent Folsom Residential Fencing
Our company also understands the value of customer service in Sacramento County. The best fencing companies in the area know that it's about more than just providing excellent products but also about providing valuable services to homeowners throughout the region. That's why, when you call Folsom Fencing Contractor for your free estimate, you get to talk directly to one of our representatives. Whether you prefer email, phone calls, or good old in-person conversations, we're always ready with a smile to help you out in whatever way works best for you.
Our residential fencing is just one part of why Folsom Fencing Contractor has become the number one fencing company in all of Sacramento County. We give our customers access to high-quality products at the most affordable prices in the area, and we take care of our customers with generous guarantees on all of our fencing installations. When you call us for your no-obligation quote, rest assured that you'll not only get a great fence at a great price – you can also trust that we're going to be around after the job is finished to make sure you're completely satisfied with the results.
If you've already found yourself asking, "can this fence company in Sacramento actually be trusted?" You should know that we've left our mark on the industry throughout the years thanks to consistently top-notch work and customer service, and we're ready to put ourselves out there again to do the same for you. Give us a call today to learn more about all of the ways that we provide top-of-the-line fencing services, and let us put our experience to work for your home!
As fencing contractors in Sacramento County, we've put together a shortlist of tips to make your Folsom residential fence installation an easy, enjoyable transaction:
Get the Right Fence for You and Your Landscape
There are dozens of types of fences available. Pick one that fits your needs and compliments your landscape design. For example, if you have a yard with lots of space to roam, pick an open fence design. If there are children in the family, avoid railings until they're old enough to be safe around them.
Installation is Vital
A high-quality residential fence starts with good installation techniques. Our fencing contractors know how to install even the most complex fences properly. Not only that, but we'll have it done on time, at a price that won't raise your hackles.
Choosing The Right Fence Material
Be it in metal, vinyl, or wood, the team at Folsom Fencing Contractor will come through in spades for you. We'll help you choose the best material for your fence, and we'll make sure you know all about your options.
We've worked in many neighborhoods throughout the Sacramento area, including Elk Grove, Citrus Heights, Rancho Cordova, El Dorado Hills, and more! We're ready to work with you on your tight timeline and budget; give us a call today to get started with your free estimate. It's as easy as dialing (916) 943-7519.