Folsom Chain Link Fencing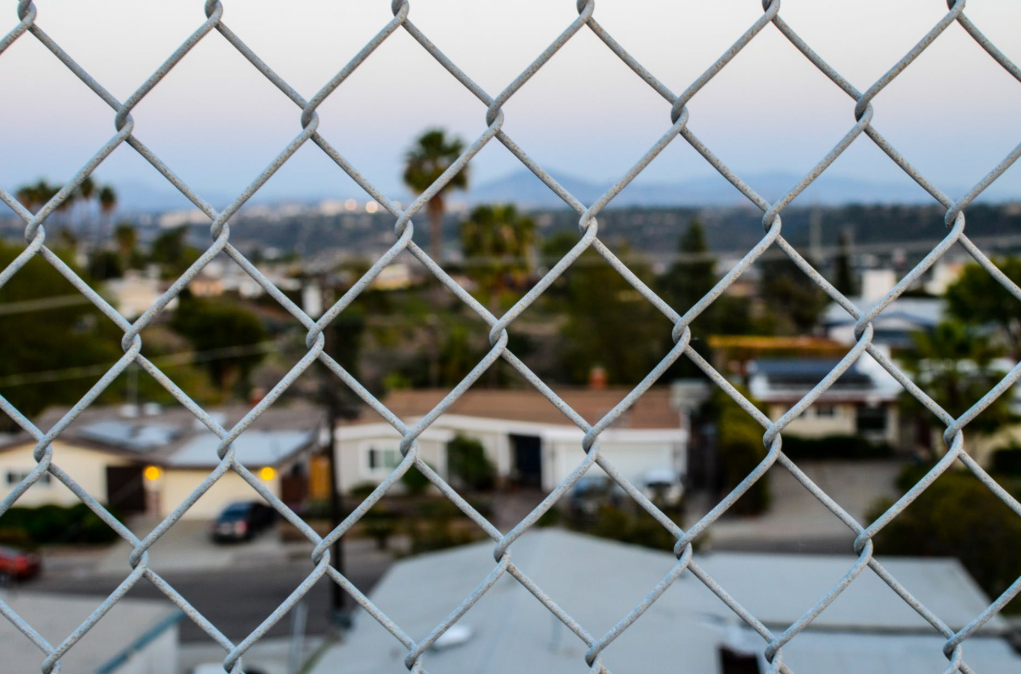 There's a stigma attached to chain link fencing which is perhaps undeserved. When people think of a chain-link fence, they think of cheapness, rust, and junkyard dogs. It simply isn't true. A good chain link fence is as good as any fencing product. It's rust-resistant, low maintenance, and durable!
Of course, like anything else it all depends on the installer and the installation. A poorly installed fence that will fall apart quickly is not that attractive to look at either. The best bet is to do some research into Folsom Fencing Contractor so you can get a great-looking chain link fence at a reasonable cost.
A well installed fence like the kinds done by Folsom Fencing Contractor will last you for years. We do chain link fencing like the best of them and we've been serving the area for many years. You can check us out with the Better Business Bureau for peace of mind that we won't be going anywhere with your money! Call us now at (916) 943-7519!
Our chain link fencing in Folsom comes in a variety of colors and heights, so you'll certainly be able to find something to suit your needs. Just some of the purposes our chain link fencing can serve include:
Chain Link Pool Fence
A California chain link pool fence must be at least 6 ft tall to qualify for the mandatory California state barrier safety pool fence law. This is one of our most popular uses for chain link fencing because it does double duty as a barrier between your yard and your kids or pets. That way no one will be tempted to climb over the fence into the pool area where they might get hurt, and you won't have to worry about them wandering into the pool area on their own.
Chain Link Dog Fence
Chain link dog fence is an excellent alternative to invisible fences and other electronic solutions for keeping your pet from straying. A properly installed chain link dog run or pen can keep your four-legged family member safely inside a fenced area.
Industrial Chain Link Fence
Industrial chain link fencing is a great way to keep valuables inside a secure, enclosed area. If you need a way to separate your workmen from the customer or public, then an industrial-grade fence could be just what you need. We can custom design any type of enclosure that you may need for commercial or industrial use so do not hesitate to give us a call.
Chain Link Fence Topper
Our chain link fence toppers are designed to transform your plain-looking chain link fence into something functional, attractive, and durable. Our fencing contractor will install either wood or aluminum top rails, which come in all kinds of colors. The chain link is neutral enough that it can be painted to match the color scheme of any building.
In short, chain link fencing has a storied history and it's been around for a long time for good reason. A little bit of effort can turn your plain-looking fence into an aesthetic asset with our decorative services. Get in touch with us today by calling (916) 943-7519.